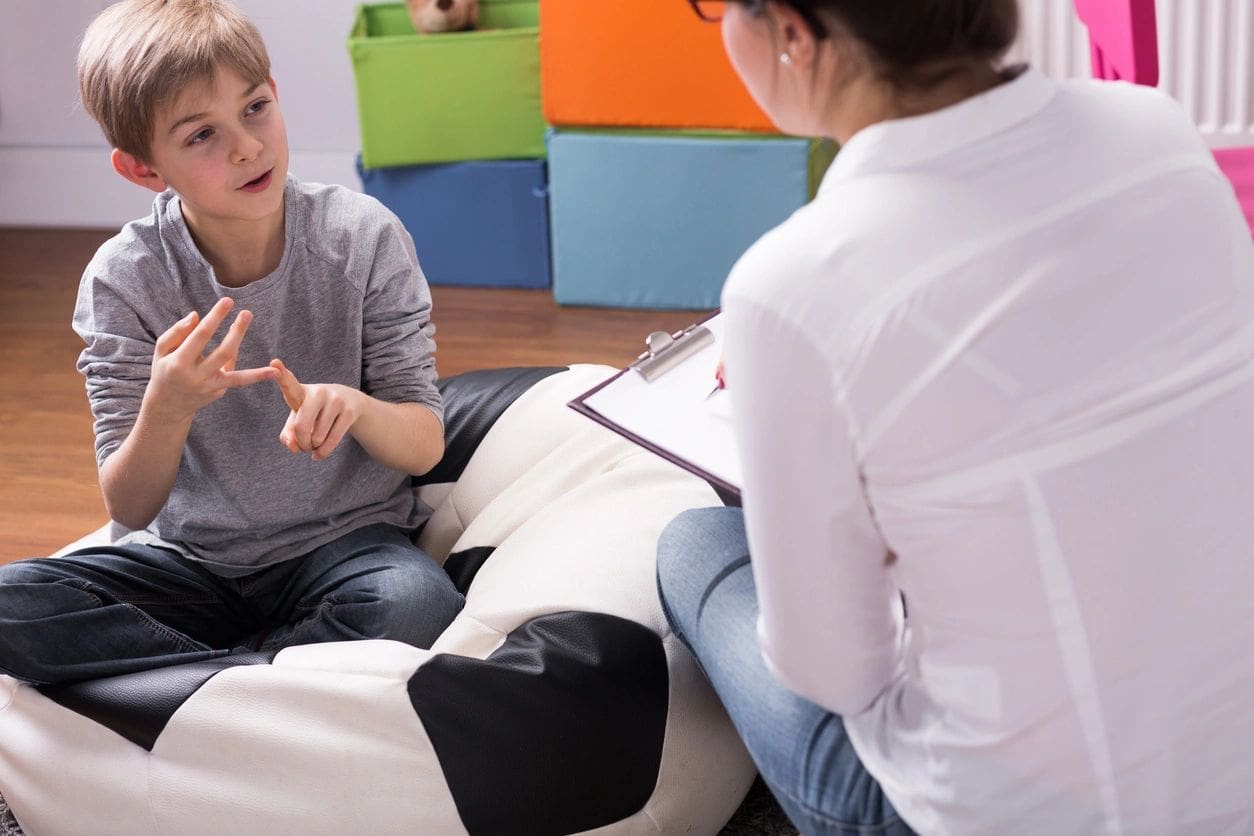 Encouraging Your Child's Development
Occupational, Physical, and Speech Therapy Programs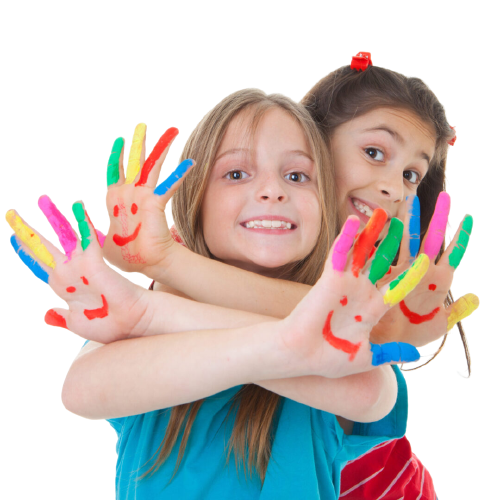 Your Trusted
Pediatric Therapists
Help your child overcome challenges by partnering with Horizons Pediatric Therapy. We offer various programs that will allow children of all abilities to reach their fullest potential.
Helping small humans do BIG things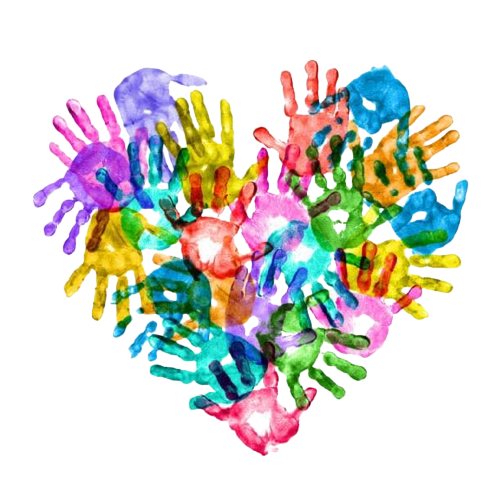 Wherever you are in or around the Oklahoma City Metropolitan Area, we can provide the therapy services your children need. Partner with our experts today! For more information about what we do, get in touch with us.